It had been a while since we ran to a "certain spot" to take a hike and to just generally check stuff out.  The ticks and chiggers keep us off of the trails and hold us captive in our house (when we aren't on the water that is) all summer.  The mornings have been pretty cool so we thought we would hit a trail with some new friends and see what was cracking.
I just got a new camera, a waterproof point and shoot that shoots crazy good macro so I had fun.
Mushrooms were going crazy.....
Some "baddies"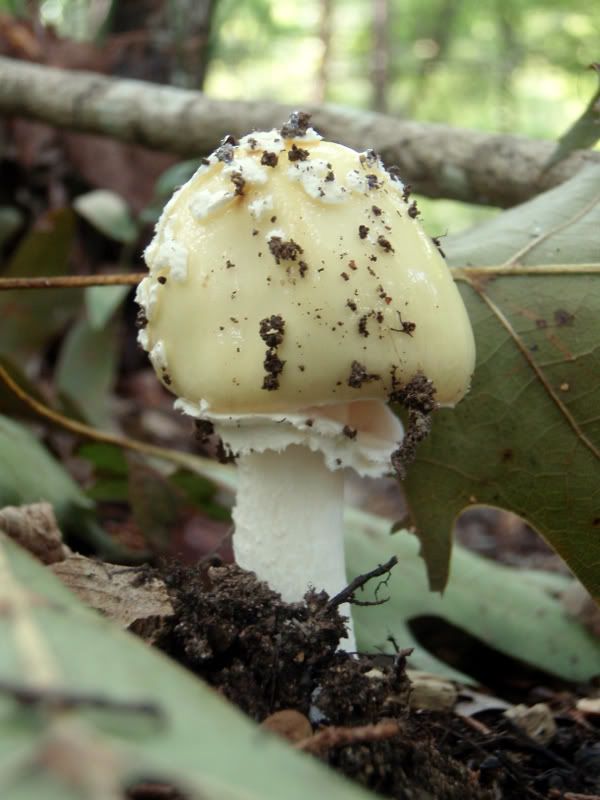 And then a glimmer of hope...
And then....PAY DIRT!  It started off with some older Corals that weren't worth anything....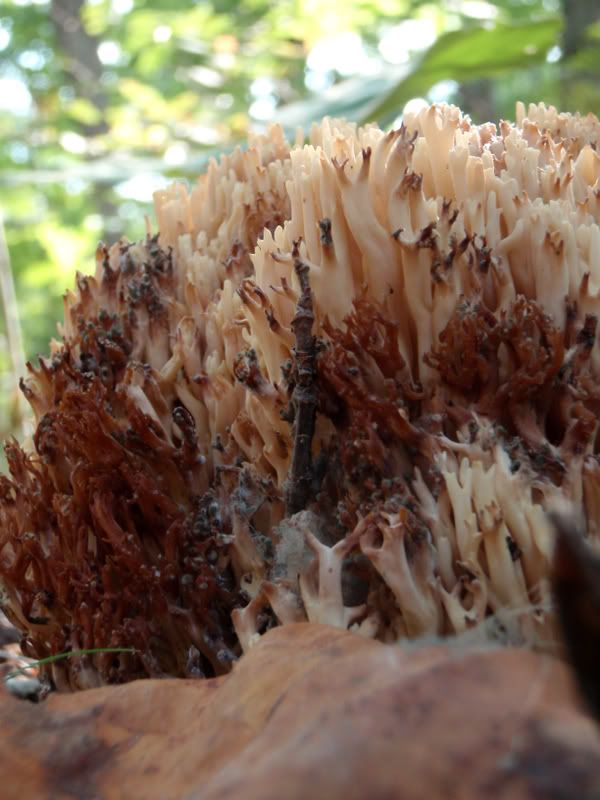 But that didn't last long...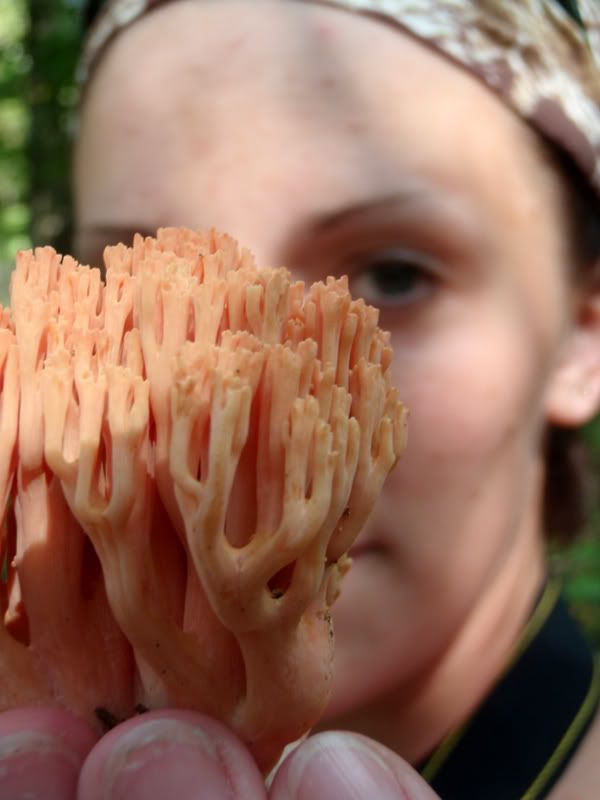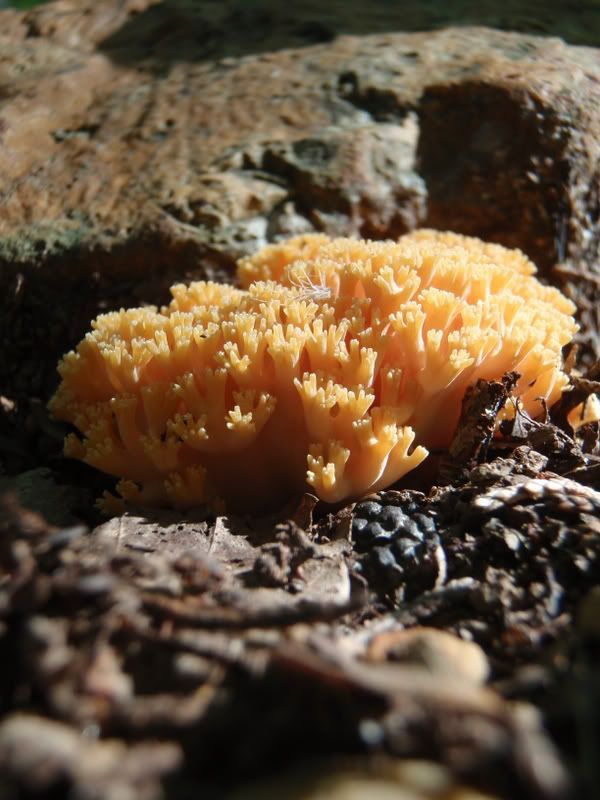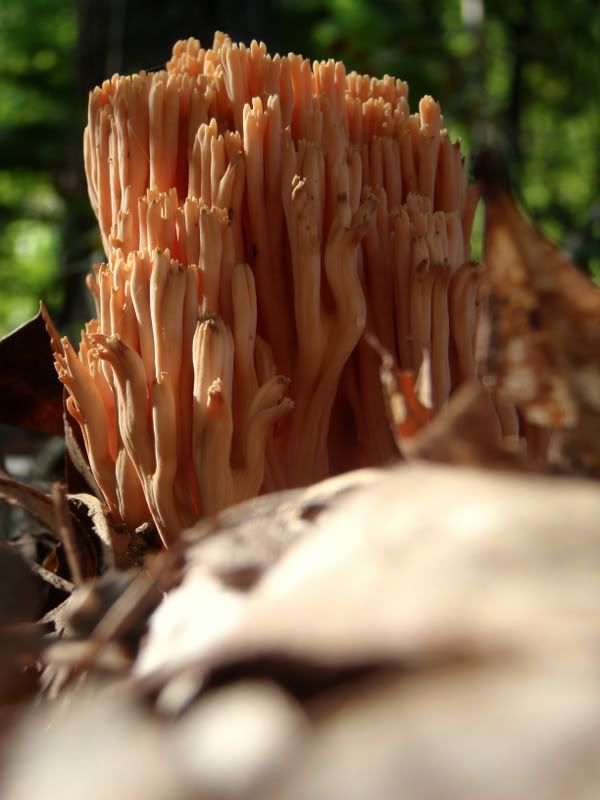 5 pounds of Coral Mushrooms later, coupled with some beans and cornbread--we ate like, well, hillbillies.
edit: after realizing that "shrums" looked completely stupid I changed the title to a more user friendly spelling.